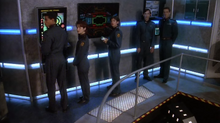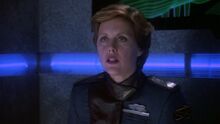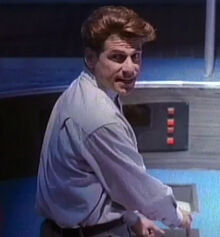 Tech (or Dome Tech) is an auxiliary position in C'n'C that has been held by many people over the years. Guerra and David Corwin were such techs.
The actor Bill Blair also played a Dome Tech in one of his few appearances without alien make-up. He is the actor recognized by Guinness Records for most special effects make-up characters portrayed in a career. [1]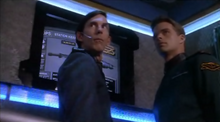 REFERENCE
Edit
[1] IMDB- Bill Blair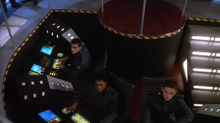 Cite error: <ref> tags exist, but no <references/> tag was found
Ad blocker interference detected!
Wikia is a free-to-use site that makes money from advertising. We have a modified experience for viewers using ad blockers

Wikia is not accessible if you've made further modifications. Remove the custom ad blocker rule(s) and the page will load as expected.